up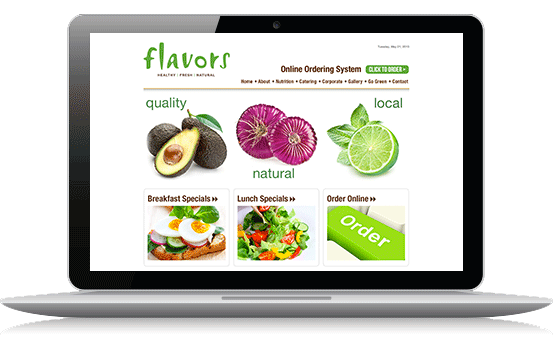 Restaurant eCommerce Solutions
We offer a proven, secure way for single unit restaurants, groups or chains to attract new and repeat customers to order online from the comfort of their home or office.
Full Features
A branded site sets you apart from the rest!
Geomerx is easily tailored to any restaurant, group or chain. Our system will increase your takeout, delivery, catering or shipped sales check average by 35-65%.
Learn More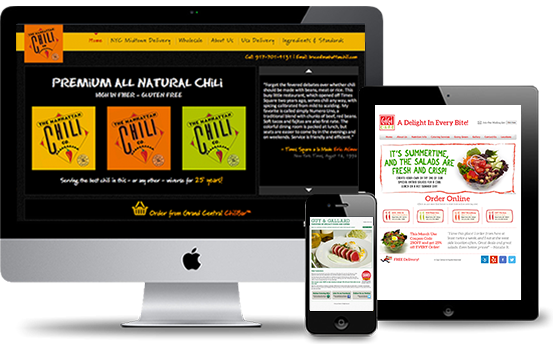 Get your restaurant or chain online today!
Let Geomerx get your small restaurant group or chain online today, and start reaping the profits that a powerful eCommerce solution can generate for your bottom line.
Get Started Today!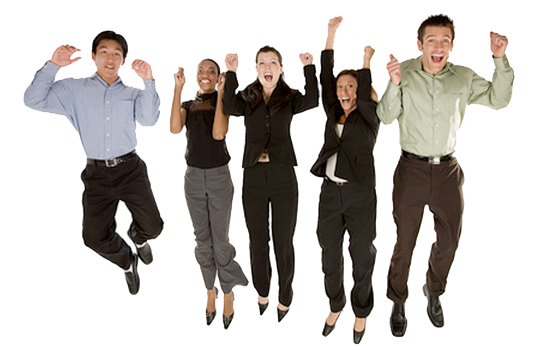 ‹
›
Geomerx offers single unit restaurants, groups and chains a fully branded eCommerce website solution that delivers big results!
---
From start to finish, Geomerx helped us automate our Citrix online in-house cafeteria and catering order system. We're very happy with the results. "

Cypress Cafe
Florida