up
Get started today and watch your sales soar!
Here's how to get your own branded eCommerce website in three simple steps: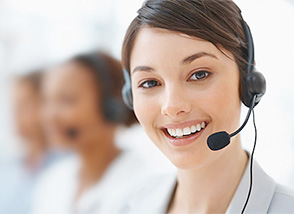 1. Contact Us Today
You'll be assigned a full-time representative to walk you through every step of the process. Our experts know how to leverage your existing brand and customer base to create an exciting online ordering site that's easy to for you to manage and simple for your customers to use.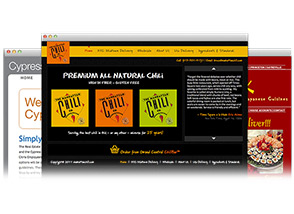 2. Site Build-out
You don't need any web experience to add eCommerce to your restaurant. We'll see your site through every step of the developement stage, incorporating your existing look and feel into your eCommerce site, creating continuity between the in-store and online ordering experience.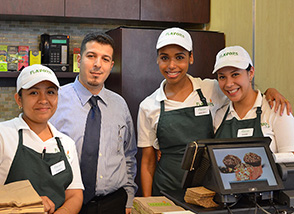 3. Launch Your Site!
You'll be making new customers the very first day. We'll give you training and tips on how to promote your site, whether it's fully hosted by Geomerx or used as a "shopping cart" addition to your existing website. The result? Added service, satisfied customers, and an exciting source of new revenue!
Corporate Office
109 Pocono Road, PO Box 864
Denville NJ 07834
Office: (973) 586-4242
National Sales Office
3808 71st Terrace East
Sarasota FL 34243
Office: (941) 355-8514
Ed Rasys
Cell: (941) 400-7191